Welcome to Hepburn Joinery
Hepburn Joinery in Christchurch is an honest, reliable and professional business that will see you right everytime.
Hepburn Joinery 1972 LTD is a long standing, honest and friendly company with a long history of supplying high quality joinery fittings to the local and international market. From simple cupboard door repairs to full retail and commercial shopfittings.
Honest, Reliable and Professional Joinery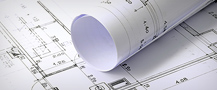 Design
We have the experience where it counts and can turn difficult problems into simple solutions...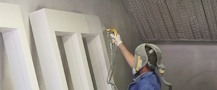 Construction
We have a long serving team of dedicated professional joiners and cabinet-makers...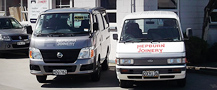 Delivery
We have a nationwide hassle-free and economical delivery service...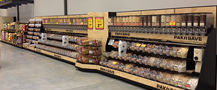 Install
Our flexible and friendly team will fit around your schedule and what works for you...